Welcome to One ReCP.
A culinary blog helping you become a better cook, one article at a time.
newest VIDEO recipe ideas
These recipe guides have clear video instructions showing how the food is cooked and what it should look like when done. This helps visual learners!
browse more VIDEO recipes ➔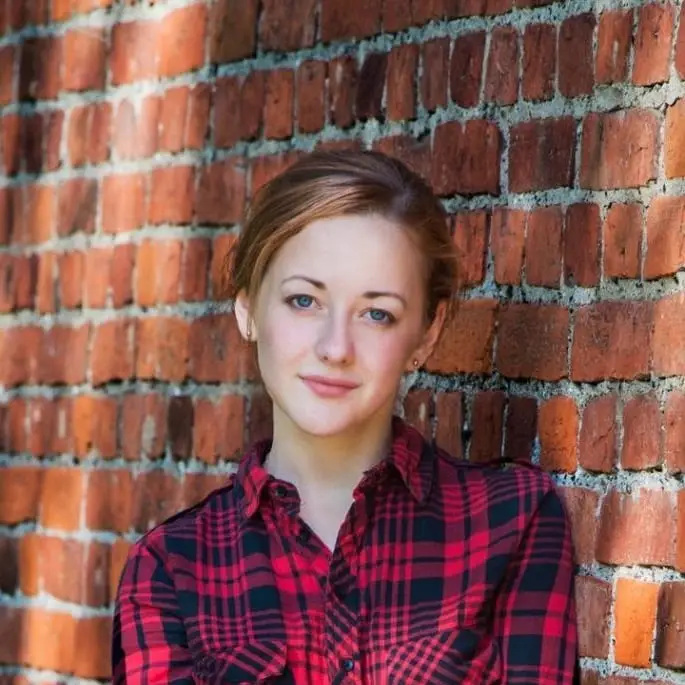 Hi, I'm Aya, a food enthusiast sharing her know-how. Here you'll find cooking tips and hacks, alongside tasty, tested, and trusted recipe ideas to try. Read more about me →
Follow & Subscribe to our social media:
actionable culinary tips
These culinary guides will help you learn new cooking techniques and improve your overall culinary knowledge, making you a better cook!
see more culinary tips ➔
perfect food doneness guides
These guides will help you prevent under- and overcooking meals while keeping to your taste and staying on the safe side. Knowing how long to cook something is key!
browse more food doneness guides ➔
proper food storage guides
It helps to know the shelf life of your favorite food and how to properly store it. Learn why and when food goes bad with these guides!
see more food storage guides ➔